Journey Church is different than you may imagine.
We have a band rather than an organ. We hang out and get to know each other over free flowing coffee and food. We talk about real life, and dream up ways to make a true difference for people and the community.
We are a church that is:
Casual
Come as you are. No need to impress. Everyone is welcome. You can dress up or down depending on what is comfortable for you.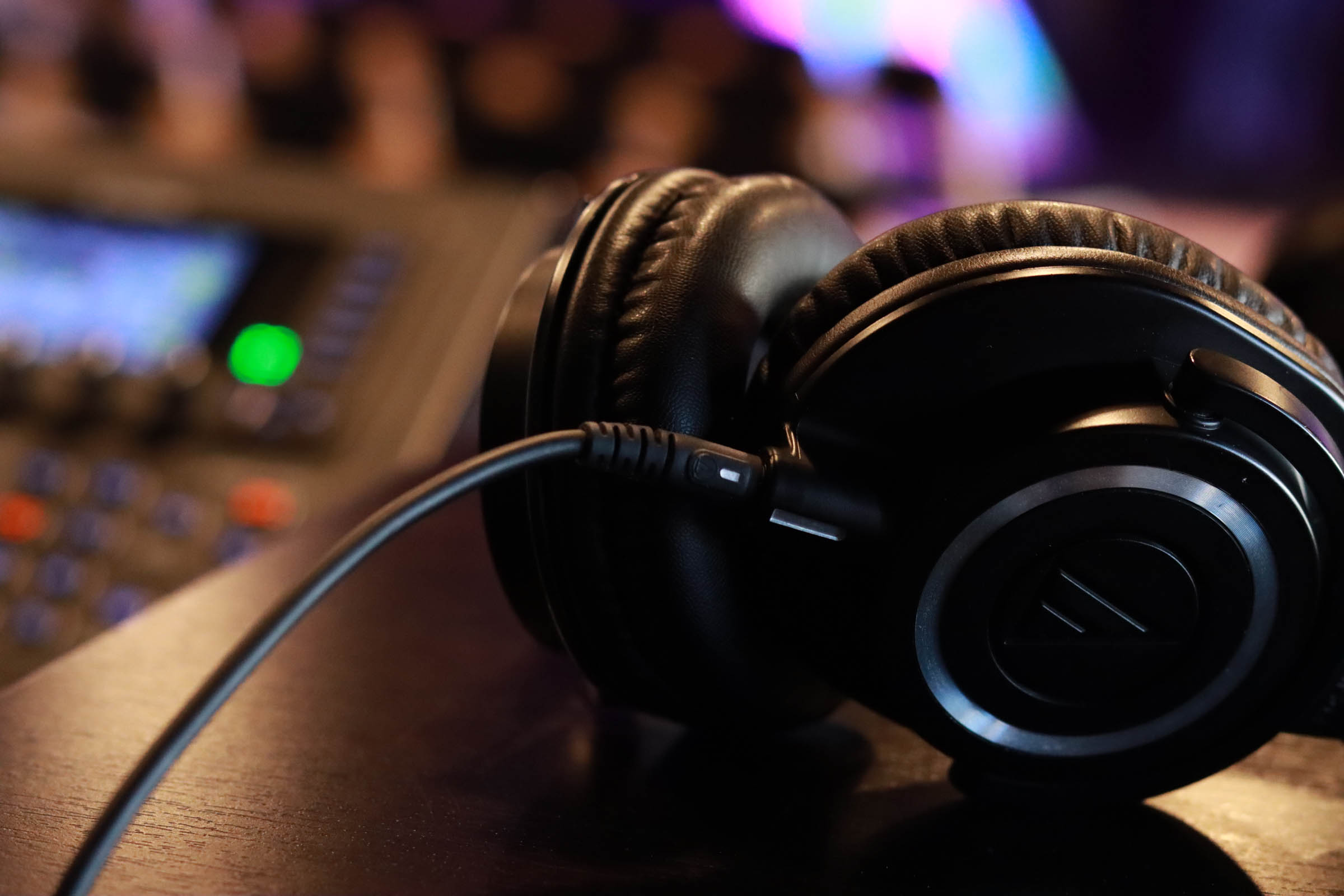 Modern
Our desire is to be real and relevant. Our messages and music connect to where people live today. We address current needs and answer pressing questions.
Caring
We care about people. People matter to us and to God. We pray and share our hearts and resources with one another.
What to Expect When You Arrive
Atmosphere
Our goal is a warm and welcoming experience for everyone. We have tea and coffee waiting, and you can easily find information about Journey Church on a seat of your choice, or at Starting Point in the lobby.
The Event
Our band and music team will play some modern, upbeat and meaningful music. We call it worship and you'll find us singing along.
We'll have some announcements and give an opportunity for our regular attenders to give toward the vision and expenses of Journey Church. Then one of our pastors will give a 30-minute talk from the Bible that relates directly to real life. Everything is Bible based and focuses on the good news of Jesus. The goal of our teaching is to know God more and learn to live a life of meaning and purpose.
Our goal is to make this experience fun, meaningful, and an inspirational highlight of your week. We want you to feel free to check everything out without any pressure.
Our talks are given in English, and we have translation into Lithuanian through headsets.
Your kids will have a great time at Journey Kids. We will register them with name tags, and you can pick them up at the end of the service. The tiny ones are also welcome – we will watch them, if you like, so you can enjoy being with other adults.
Check In Your Children
You and your children will be greeted by our Journey Kids Team.
For children ages 0-5, we have a room staffed with teachers where they will have fun with toys and some structured lesson time.
Children ages 6-12 can join our Journey Kids class. There they can enjoy music, a lesson, games, and more.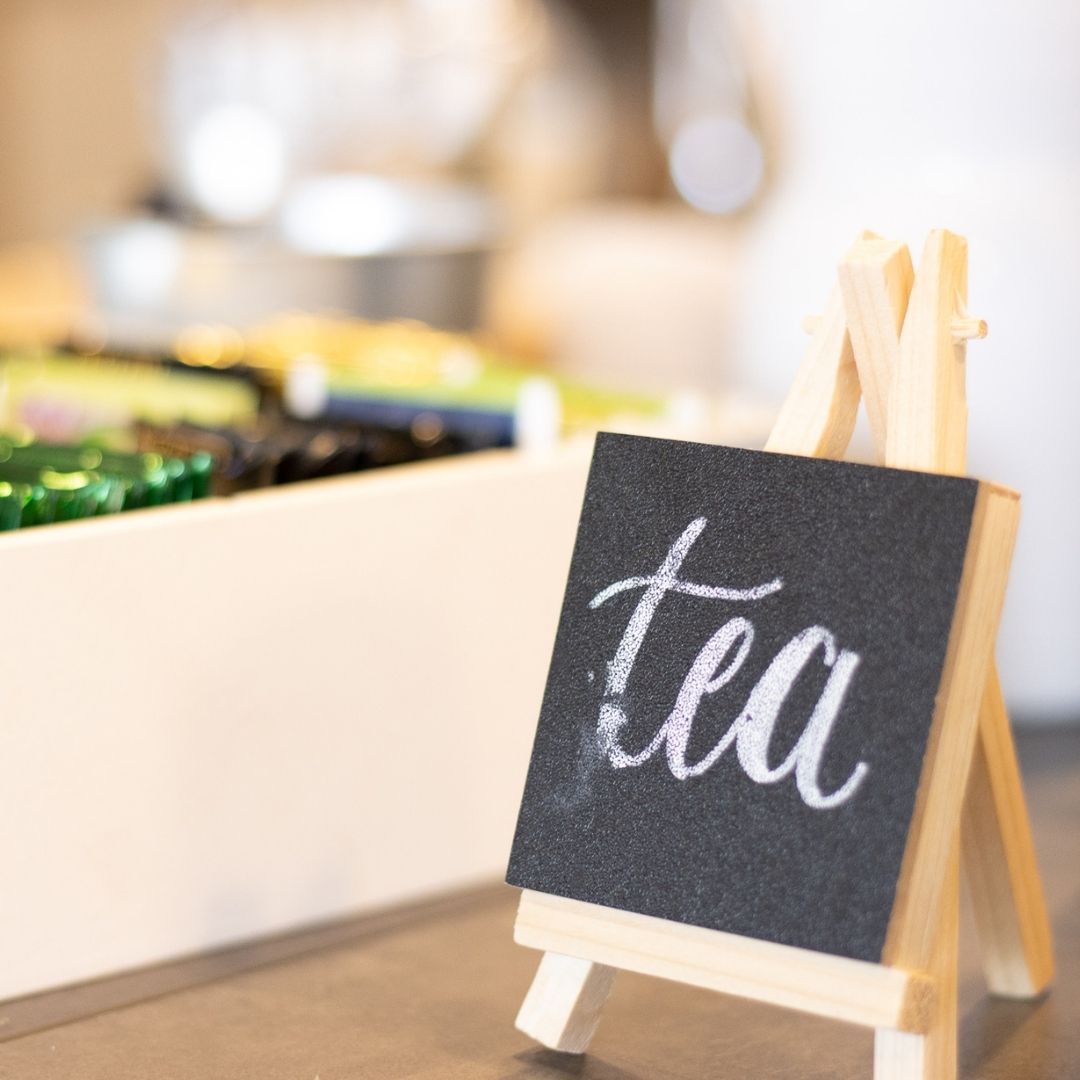 Location
We meet at Naugarduko g. 97. You will see our black sign on the building and you can look for our greeting team.
Parking
Parking is in front of our building.
Pick up a headset
Our services are offered in English with Lithuanian translation. If you are with a guest who prefers to listen in Lithuanian, stop by the sound table to pick up a translation headset.
Make yourself comfortable
Grab some coffee or tea, find a comfortable seat, and watch some of our video announcements.